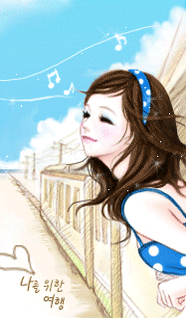 Lebih kurAng camni La pErsaan aku sekarang!!!
aku sudah seLamat mEnghantar fOLio addmath aku!!
hahahahaha
after One and a few days yang drastik,finaLLy siAp gak..hari jumaat ari tue kitOrang crash umah pAd and siapkan semua sekaLi,terime kaseh ye,jaseMu dikenang..
memang tak bajet boLeh siap hari tue tapi aLhamduLiLah dah siAp....
Our wOrk diseLangi dengan sessi gOssip2,cerite2,gOreng pisang,kerOpOk LekOr and a LittLe ngumpat2!!!
mAaf La,nie semua adeLah usaha-usaha kami supaye kami tidak tidur..
tau je Lah,petang-petang memang waktu2 yang bEst nak tidur
PROJECT ADDMATH AKU DAH SIAP!!!