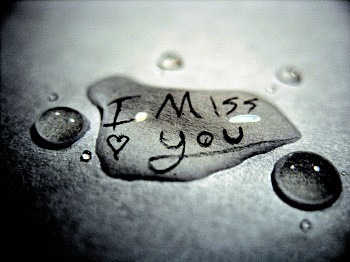 it is 2:22am!!!!

and i realised one oohsoocalled fact!

i miss him like sooooooooooooooooo much!!!

stupid

this is not good for health!

HELP!

mayday mayday

911

ambulance!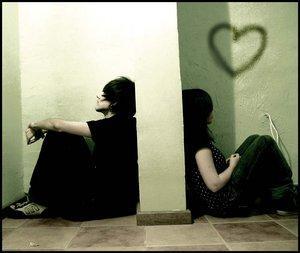 i know how i feel/felt about you.

but

i dont effin know on your side.

im feeling ouchouchouch till i cant sleep

uhh, 2008 incident seems to repeating itself!

whattheeffinHELL?

attention to mr.him:

i miss you

saya rindu kamu

i am sorry

yes,i know words dont really cut it,

but this is who i am, i cant really change it.

sorry

p/s: now i reallyreallyreally need PSP, or else i'll go mad thinking of this stupid idiot stuff!!!!
(bottom of the ocean: Miley Cyrus / naive : The Kooks)